UC Clermont Celebrates


50 Years
In the late 1960s, Clermont County community founders and University of Cincinnati leaders envisioned economic growth along the Appalachian corridor — and a college to provide academic and technical training for residents.
These early visionaries recognized the need for an educated workforce and partnerships between local business and education. They knew the community-based college needed to be an open-access institution, and that it must take an active role in removing social and financial barriers that would prevent students from enrolling.
On Sept. 25, 1972, Clermont General and Technical College opened its doors with 97 full-time and 184 part-time students. Fifty years later, UC Clermont College (the name was officially changed in 1987) boasts more than 2,300 students and 60 academic programs, including associate, bachelor, certificate and transfer pathways.
Memorable Moments: Celebration Recap
---
Thanks to all who joined us for UC Clermont's 50th Anniversary Celebration held on campus Thursday, Sept. 22!

UC Clermont: Then. Now. Next.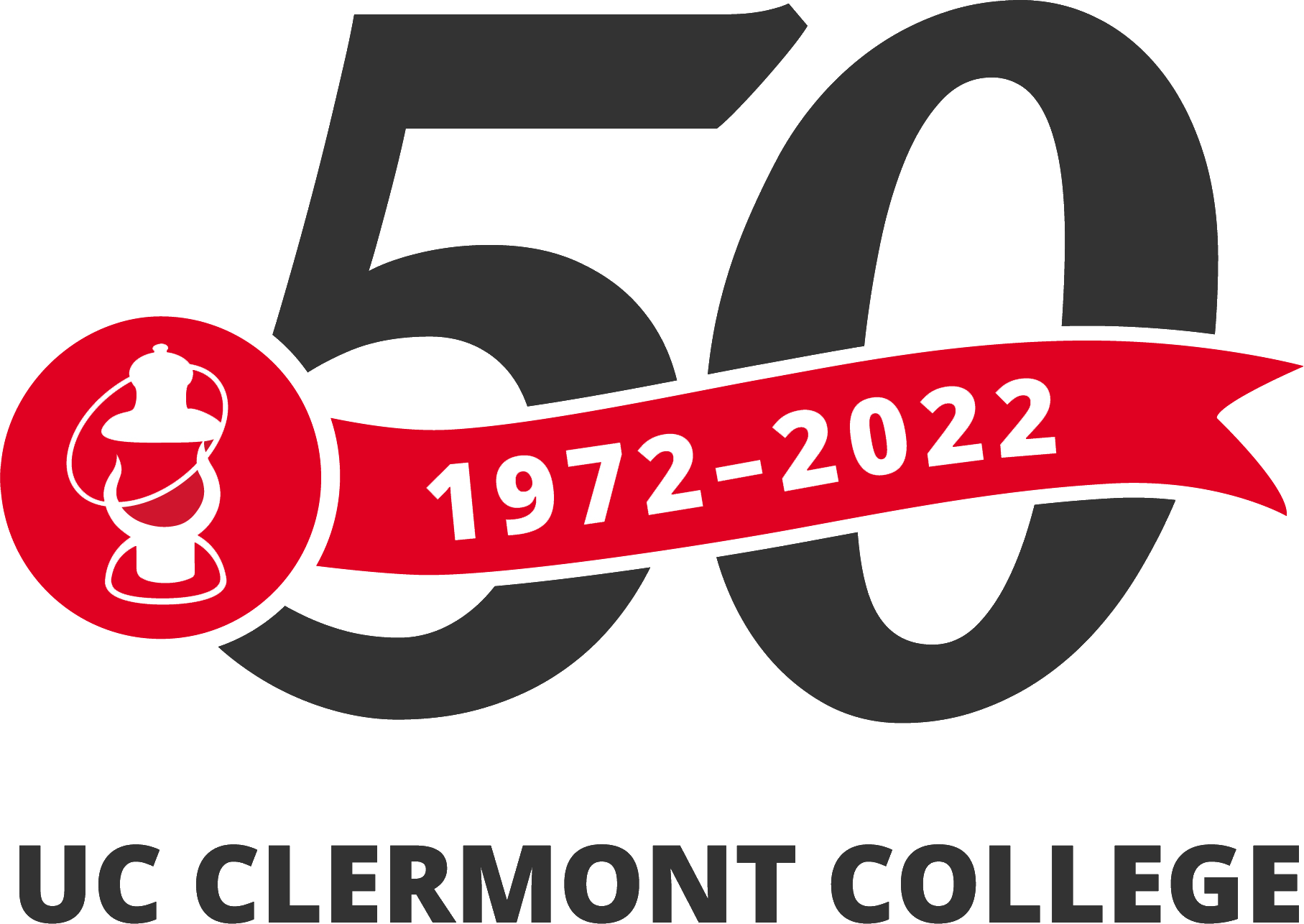 UC Clermont: 50 Years in Photos
50 Years of Changing Lives

100k
Total students who have attended UC Clermont since 1972