Law and Paralegal Studies
Now more than ever, lawyers are looking to provide affordable, effective legal services for clients —and paralegals are the solution.
As employers —including law firms, corporate legal departments, insurance companies and banks — reduce costs, paralegals perform an ever-expanding variety of indispensable tasks in intellectual property, healthcare and elder issues, and in criminal, environmental and international law.
For those looking to pursue this exciting career path, the University of Cincinnati Clermont College offers its premier Law and Paralegal Studies program, approved by the American Bar Association (ABA). For over 18 years, the college's dynamic program has featured courses taught by experienced attorneys offering practical, hands-on legal training that prepares students for real-world success. Our graduates can be found working in small, medium and large law firms in the greater Cincinnati area; at state and federal government agencies; and in legal roles in a growing number of private companies.
Whether you're a recent college graduate seeking to expand your marketable skills, a professional looking to change careers, returning to the workforce or considering law school, UC Clermont offers affordable, flexible options for you. Explore our post-baccalaureate certificate, post-associate certificate or associate degree programs that will equip you with the tools to enter the legal workforce.

Let us know what your up to! Please help us tell the American Bar Association what you are currently doing. Please complete the graduate update form to let us know whether you are working, going back to school or something else! We look forward to hearing from you!
Join the 'UC Clermont Paralegal Alumni' group on Linkedin for legal updates and job postings!
Check our Paralegal News page for updates related to the UC Clermont Paralegal program, as well as news affecting the paralegal community.
Our program constantly receive requests for great paralegals. Please join our LinkedIn private group "UC Clermont Paralegal Program" or "UC Clermont Paralegal Alumni" group to get updated postings, exclusively for our students.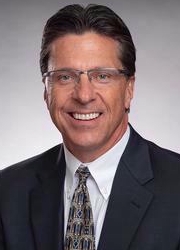 Jeffery Scott Rubel
Professor, CC Paralegal Studies
272H CC Snyder Addition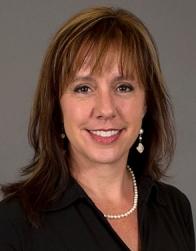 A. Page Page Beetem
Assoc Professor, CC Paralegal Studies
272C CC Snyder Addition
---
Paralegals may not provide legal services directly to the public, except as permitted by law.
The University of Cincinnati reaffirms its policy that discrimination on the basis of race, color, religion, national origin, ancestry, disability, medical condition, genetic information, marital status, sex, age, sexual orientation, veteran status, or gender identity and expression shall not be practiced in any of its activities. University Rule 3361: 10-13-01