Marketing & Communications
UC Clermont College's Marketing and Communications office handles public relations, media relations, advertising, the college website, social media, graphic design and photography for the campus. The office also publishes the viewbook and other college publications and manages the college Welcome Desk and Community Arts.   
For specific information regarding UC and UC Clermont branding, contact Danny Kidd.

The Marketing and Communications Department at UC Clermont College supports the college's mission and vision by showcasing academic excellence, increasing brand awareness, influencing recruitment and retention, supporting fundraising efforts and developing positive relationships with stakeholders through communications that reflect the power of our University of Cincinnati brand in the local community.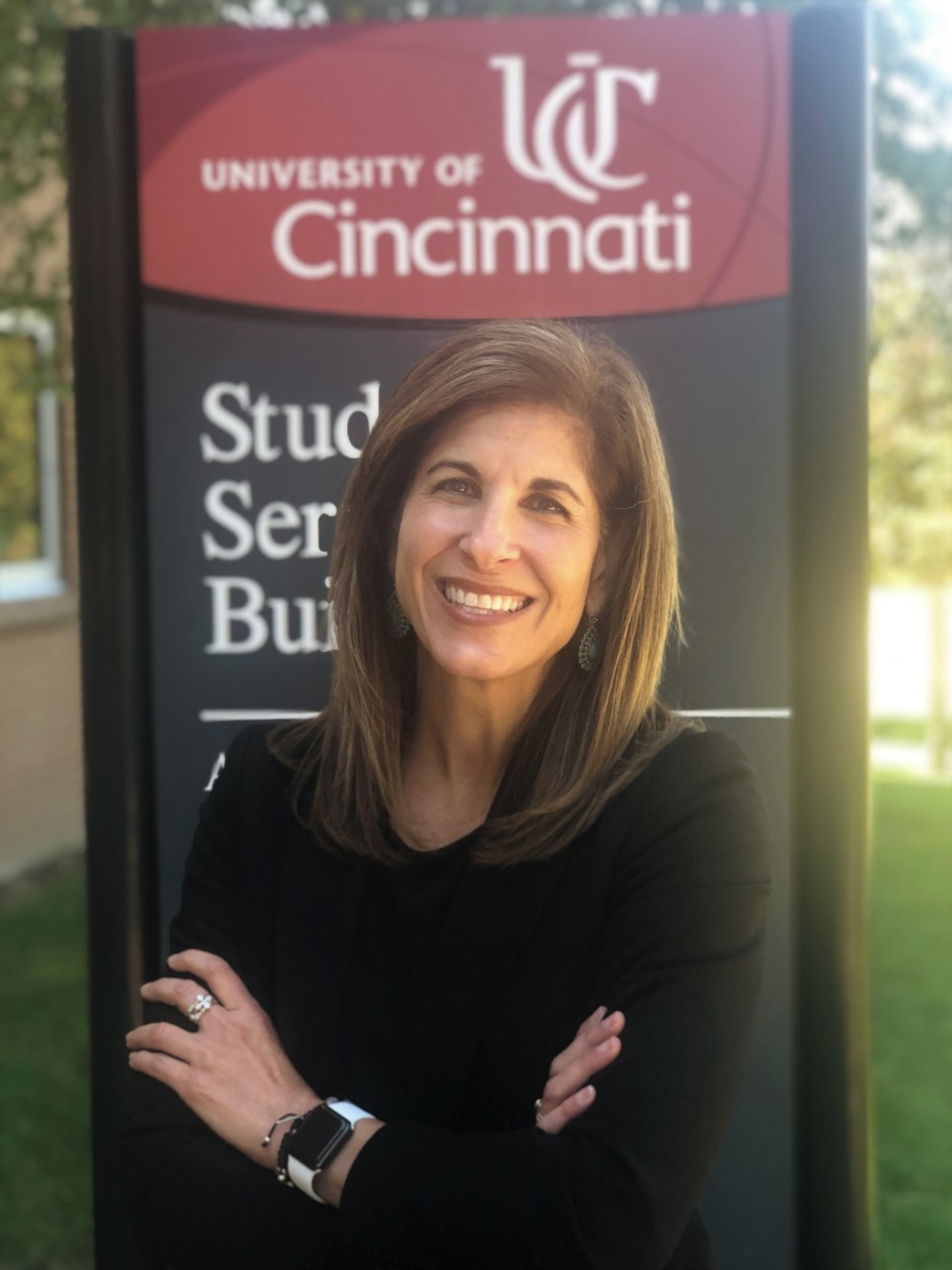 Mae Hanna
Senior Assistant Dean, Marketing, Communications, Recruitment & Student Services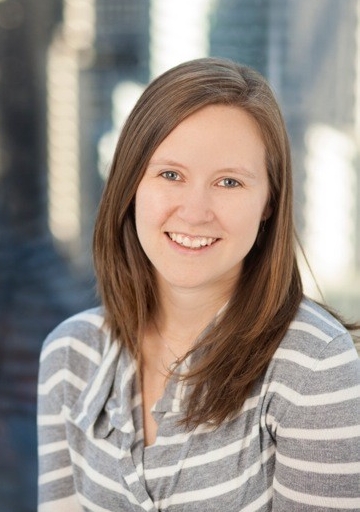 Amanda Chalifoux
Associate Director, Marketing & Communications
We'd love to connect with you, too! We love seeing your pictures and sharing in your accomplishments! Be sure to check in on Facebook, and tag us on Instagram and Twitter using @UCClermont!