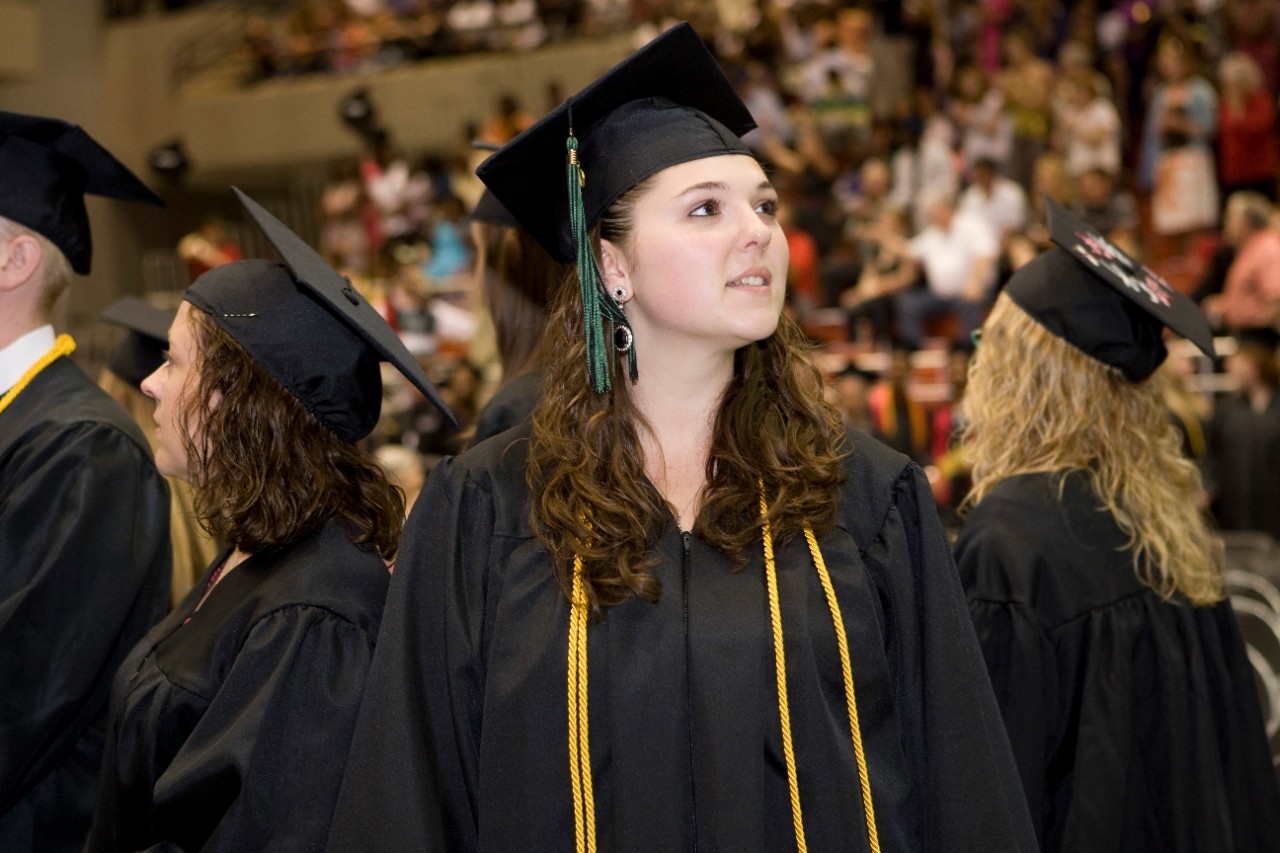 According to the University of Cincinnati Alumni Association, an alumni is defined as: "anyone who has attended the university for at least one semester. A degree is not required."
As an alum of UC Clermont College, you are part of an ambitious and passionate community of learners, doers and successful professionals. Whether UC Clermont was your first step or your final leap into the world of work — we applaud you!
Alumni are an important part of the fabric of our college. The Career Services Center has several ways that alumni can continue to be involved on campus, take an active part in the development of current students and experience personal professional growth.
Join our UC Clermont Alumni LinkedIn Group.