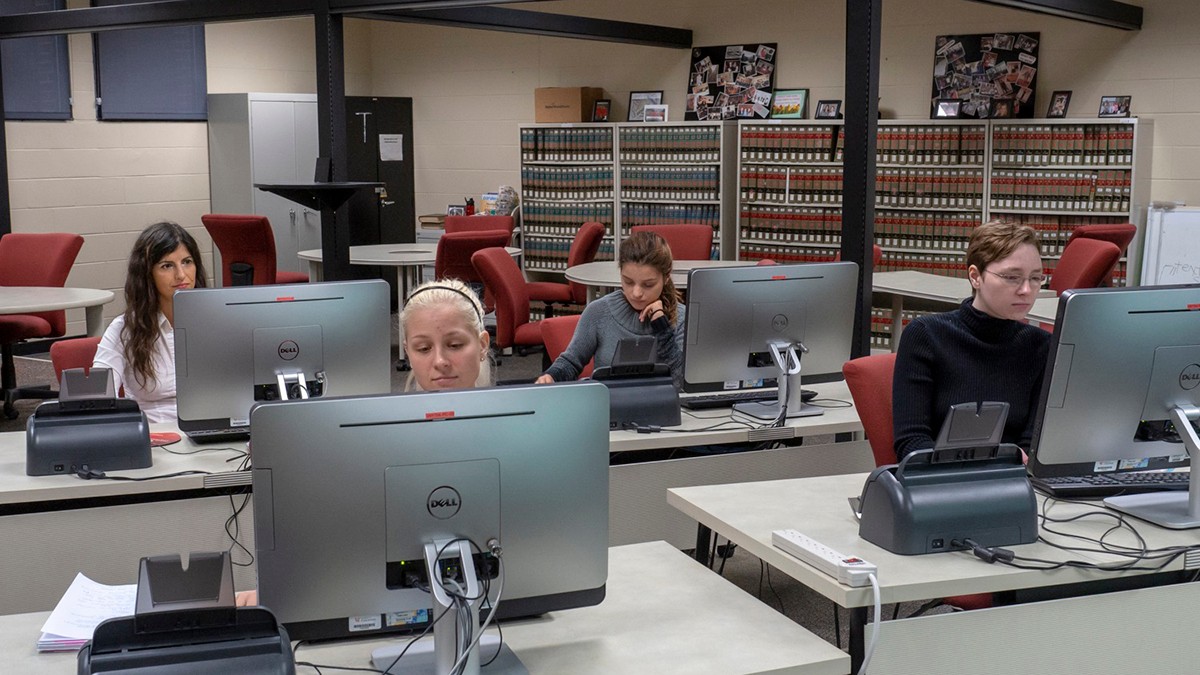 Technology Services at UC Clermont supports the mission of the institution by providing non-intrusive, transparent, secure and reliable technology solutions that support effective and inspired teaching and learning.
UC Clermont College continues to keep pace with the fast-changing technology world in which we all live, work and learn. The Technology Services team works hard to deliver, facilitate and support efficient and innovative solutions for our campus partners. During this time we are here to serve the Clermont Faculty, Staff, and Students to the best of our abilities.
Resources for Working Remotely
Important Resources that may be of assistance during this time.
The Campus Support Desk located in Snyder S141 will be closed over the next few weeks, however we will continue to offer support remotely. 
We can be reached Monday–Friday, 8 a.m.-5 p.m. at Clermont.Support@UC.Edu or by phone at 513-732-5216. You can also submit a Support Ticket. 24/7 support can be reached through our Main Campus service desk by dialing 556-HELP (4357) or (866) 397-3382 and following the menu prompts.
Monday–Friday 8:00 a.m - 5:00 p.m remotely via phone or email.