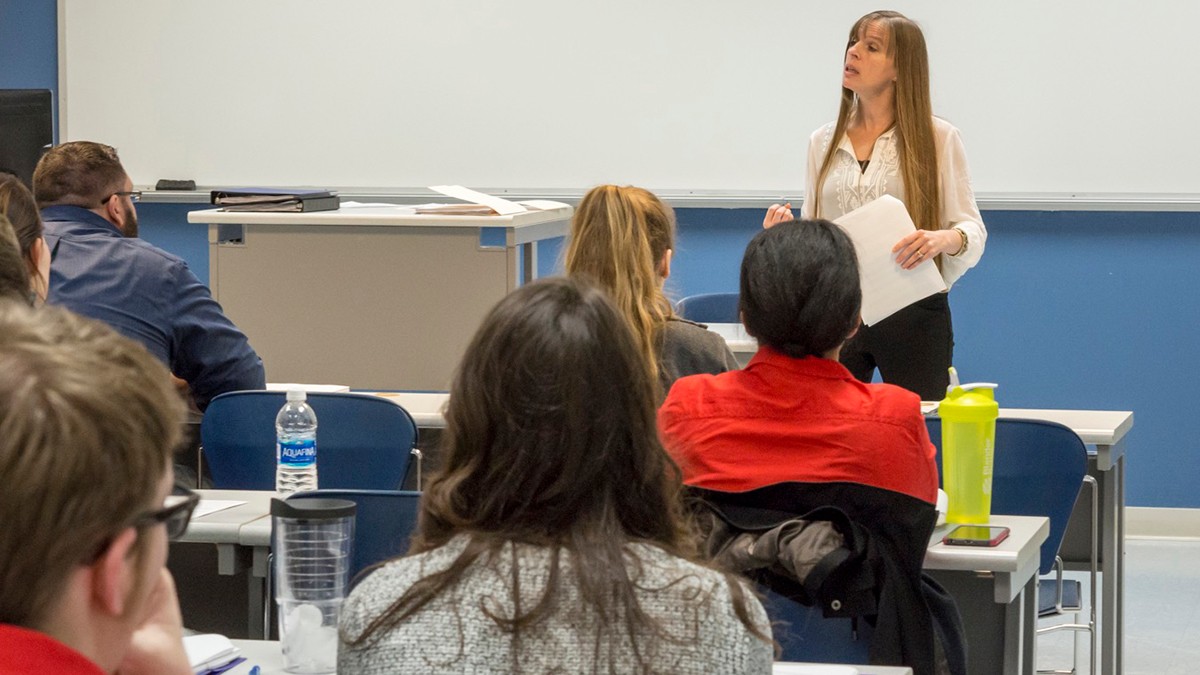 The dean of the college is our principal administrative executive as well as our chief academic officer. Our dean reports directly to the provost of the University of Cincinnati.
Serving under the dean are five functional areas:
Consists of all our faculty members and their support staff. Responsible for curriculum, course scheduling, degree and certificate programs, the library, advising, career services and more.
Provides human resources, purchasing and budgetary support for our campus.
Marketing, Communications & Recruitment
Handles public relations, media relations, advertising, website, social media, graphic design and photography for our campus. Publishes the viewbook and other general college documents. Runs the college Welcome Desk and Community Arts.
Responsible for admissions, recruiting, information sessions and meeting with prospective students. First point of contact in the enrollment process.

Handles registration and financial aid. Manages student scholarship distribution and assists students with billing and other financial questions.

Responsible for all student functions: Accessibility Resources, student life, athletics and more.
Facilities and Technology Services
Oversees the operation of our computer network, classroom technology, computer labs and individual faculty and staff computers. Also responsible for our buildings, grounds and maintenance of the campus parking lots.
In addition to these departments, we have a branch of the UC Foundation located on campus that is reponsible for fundraising and alumni affairs.