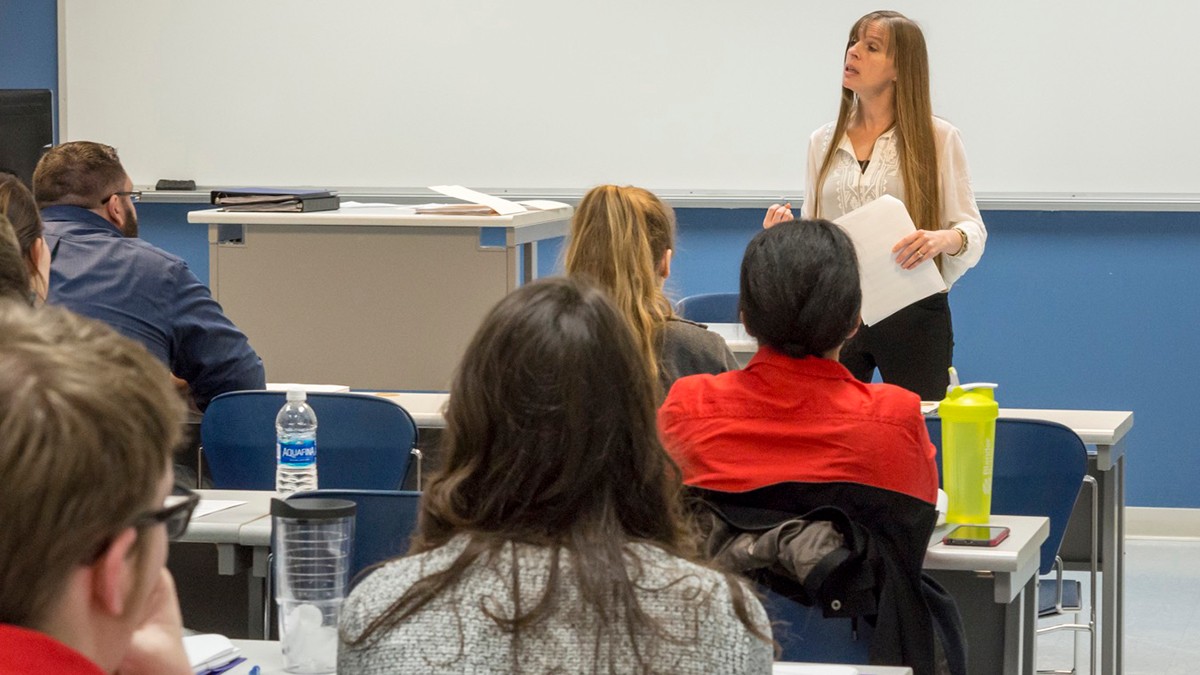 At UC Clermont, we work together to put students first. Here are resources to assist, connect and prepare UC Clermont faculty and staff.
UC's faculty and staff intranet, Bearcats Landing, increases transparency, facilitates common business practices and provides a platform for university-wide internal communication. Faculty and staff can also collaborate, share resources, look up committee meeting minutes or share files with a team through Bearcats Landing.
Center for Faculty Engagement
Clermont College's Center for Faculty Engagement seeks to 
provide Clermont Faculty with support in four key areas:
Excellence in Teaching
Scholarly development and support
Professional and Career Development
Balancing Wellness, increasing community connections, and Personal Effectiveness

Center for Teaching, Learning & Innovation
CTL&I supports faculty, staff and students through faculty and staff development, high-quality course design, assistance in learning technologies and technology support in the following areas:
Instructional Design & Course Review
Technology-focused Faculty and Staff Training
Media Services
The handbook is used by faculty to help answer questions, learn the policies and procedures at UC Clermont College.
UC login credentials are required to access handbook.