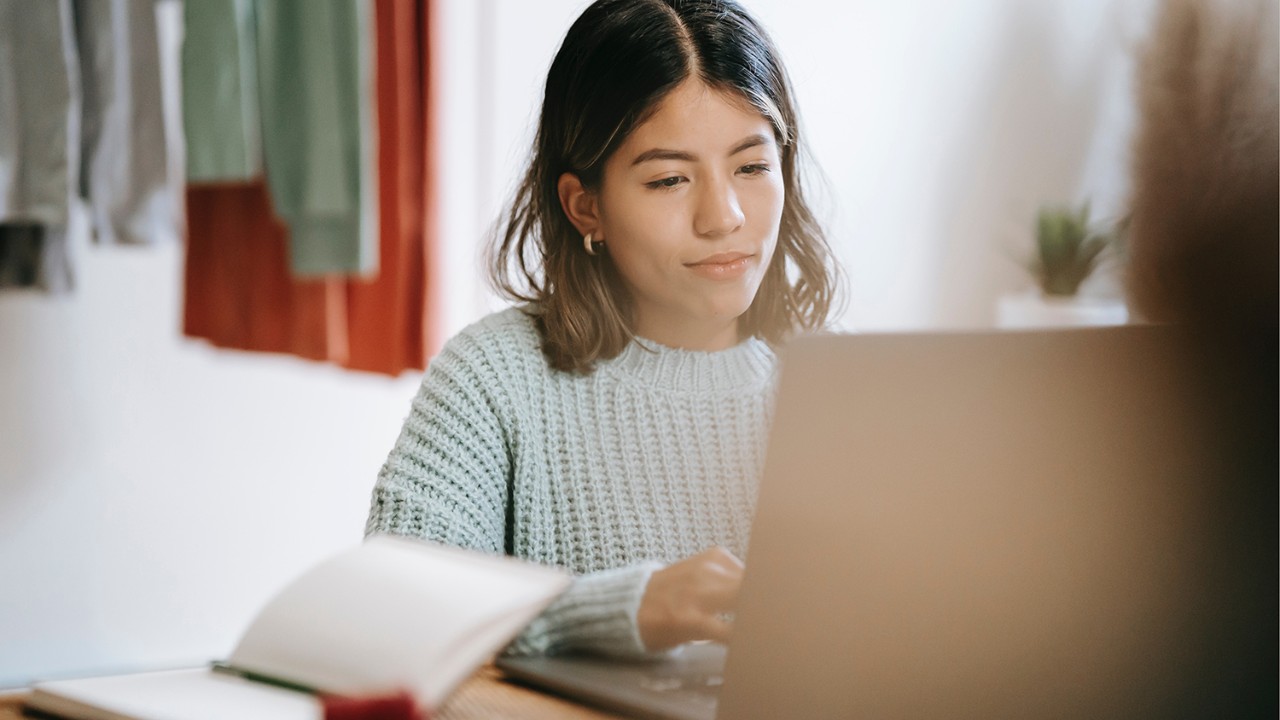 At UC Clermont, we are committed to your success! The placement assessments are part of that commitment and will assess your skills in various areas to determine the best courses for you to begin a successful academic experience.
Links to Access Placement Assessments
Students in Online programs
Students in online programs with Communication/ Pre-Business Administration/ Public Health majors ONLY
English Guided Self-Placement Appeal Procedures
Students may request to change the course they chose during the Guided Self Placement survey by emailing the Placement Coordinator at ClermontPlacement@uc.edu. Change of course request must be submitted at least 14 days prior to the beginning of the term during which the student wishes to begin the English composition sequence. 
ALEKS PPL (Math Placement Assessment) Retake Policy
Can I retake the ALEKS PPL Assessment?
Yes, you may take up to five Placement Assessments. However, to make each attempt worthwhile, it is required that you spend time working in your ALEKS Prep and Learning Module between placement assessments so that you can improve your skills. Between your first and second attempts, you must spend three hours working in your ALEKS Prep and Learning Module. You must spent five hours working in your Prep and Learning Module between all subsequent attempts.
Can I retake the ALEKS Placement Assessment immediately?
No, you must wait 48 hours between placement assessments.  There is generally no benefit to re-taking the placement assessment immediately after completing a prior attempt.  You cannot improve your results by simply re-taking the placement assessment without spending time in the Prep and Learning Module to refresh material that you may have forgotten.
Learn more about math placement assessment workshop available through the UC Clermont Learning Commons. 

Optional Foreign Language Test
The Foreign Language test is optional and is meant for students who have had two or more years of a high school language, or those who have prior knowledge of a second language and wish to continue studying the same language.  The test helps students determine which course is appropriate based on their experience with the language. 
The test assesses knowledge in the following languages offered at Clermont College: French, German and Spanish. It is an adaptive test, so the level of difficulty increases and decreases based on how you answer the questions. To take the test you will click the link below, create an account and then login. Once logged in, you can choose the test you wish to take.  
Begin the Optional Foreign Language Test for French, German or Spanish.  
For a language placement assessment in American Sign Language, please contact Kim Clifford. 
Based on placement test scores and grades earned in the completed course, students may receive credit in the language, up to a maximum of 10 credit hours. For example, if a student places into French 1012 and earns a C minus or better, they could receive credit for French 1011. 
To get more information about language placement testing, please contact CCLanguagePlacement@uc.edu .
English Guided Self Placement
Identifying the "write" first course for students.
UC Clermont offers three different entry-level writing courses to meet students' needs. That's where Guided Self Placement (GSP) comes in. You are the expert on you. The survey is not a test: it asks questions about your writing experiences and study habits.
The survey will calculate a score based on your responses and recommend which one of the three possible writing courses you should take first. You will then review the descriptions of the courses, consider your survey score, and choose the course that best serves your needs.
Students place into one of three English courses:
ENGL 0099 Preparatory Composition
This course that focuses on reading complex, college-level articles and using this information in longer writing assignments.  Typically, students are expected to write assignments that are 3-5 pages long.  After finishing ENGL 0099, students will need to take ENGL 1001.
ENGL 1001-Alternative
This course is focused on supporting students in completing the work of ENGL 1001 by providing additional academic structures to support student success.  Students in the course will have access to an embedded tutor and will also have an opportunity to work with an individual in the Student Success office for additional support. (This course is not available to students in online (distance learning) programs. If you scored in in this range, please select either ENGL 0099 and ENGL 1001 based on the review of course descriptions.)
ENGL 1001 English Composition
This is a required writing course for students in all majors at the University.  Students are required to write the equivalent of 20 pages of polished, formal writing across 4-5 projects by the end of the course.  Students learn to find and use credible sources of information to support points in their own writing.