College Completion Academy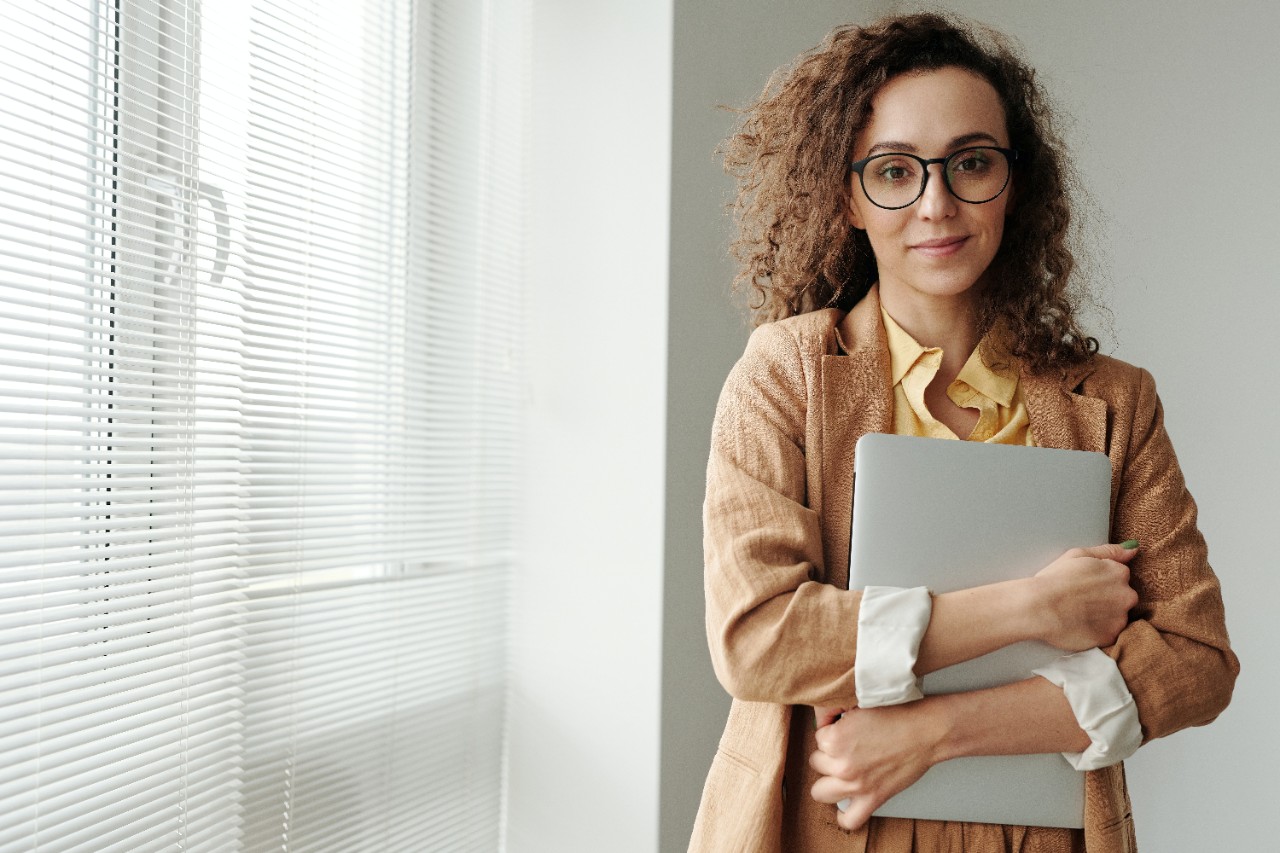 It's time to complete the degree you started. 
Ready for more career opportunities plus higher income?
Would you like to see how your past college courses fit into a degree that can help you now?
If so, we invite you to check out the UC Clermont College Completion Academy!
Attend one of our Clermont Completion Academy sessions.
We'll review your college transcripts.
You'll see which academic programs are available at UC Clermont and how your classes fit into the requirements.
You select which program you want and we'll help you apply, including waiving the $50 application fee.
We can also help you complete the FAFSA Free Application for Federal Financial Aid, so you can see what funding will be available to help you pay for school. Many people qualify for a Federal Pell Grant, which is FREE money for college!
Participants in the UC Clermont College Completion Academy get 1 free college class at UC Clermont! You sign up for 2 classes at UC Clermont (6 credit hour minimum), we'll pay for 1 of them!
Attend one of our Clermont Completion Academy sessions:
Tuesday, March 23, 5 p.m. - 7 p.m. (virtual)