College Completion Academy
Your next step begins here.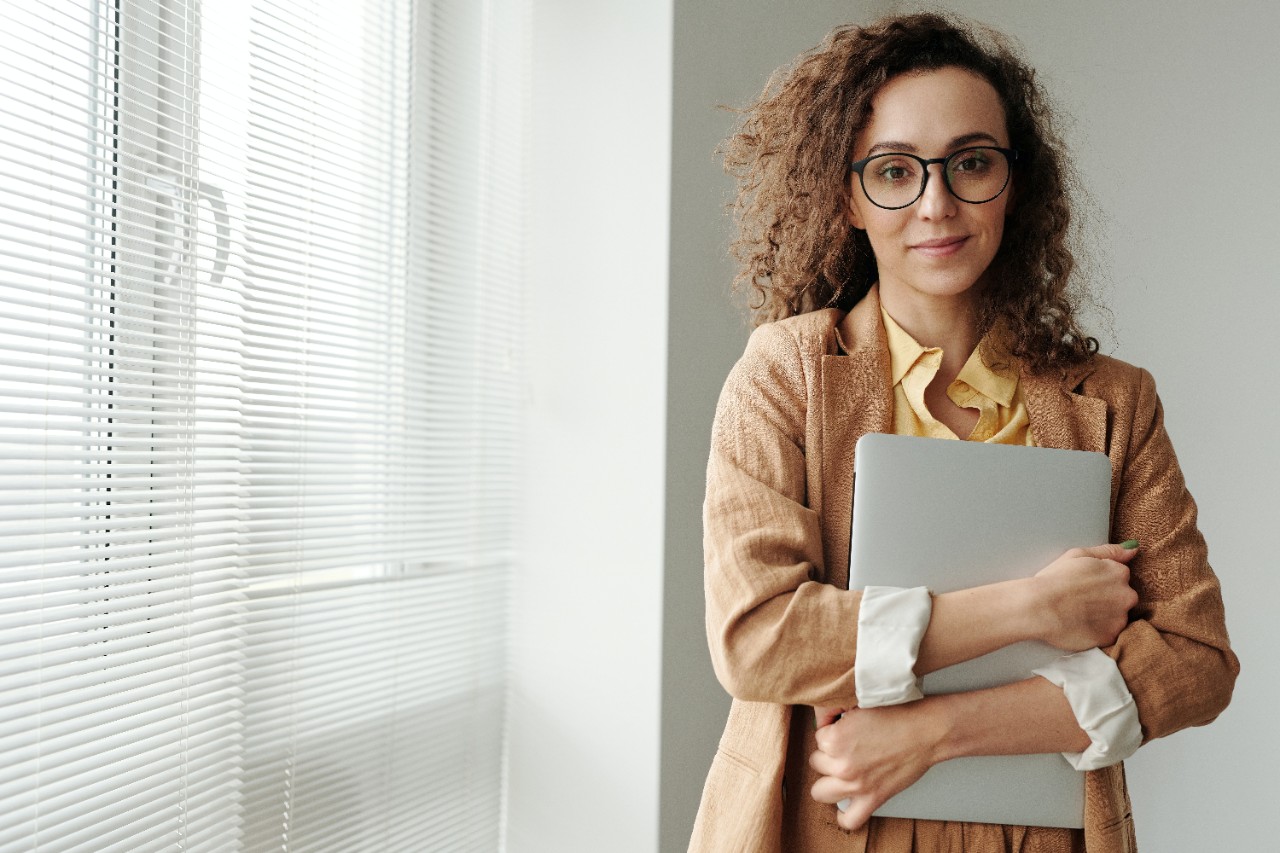 Register for an Information Session
Stay tuned for future information session dates!

Any prospective student who attends a CCA event, or schedules a personal appointment with the CCA admissions counselor, will receive an application fee waiver ($50 value) and be awarded our Jump-Start Scholarship ($732 value).
Is the College Completion Academy for me?
College Completion Academy is for you, if:
You have

not

completed a degree (e.g. associate, bachelor's, etc.)

AND have completed some college credits from UC, or any other accredited institution. *Please note: College credits earned exclusively through College Credit Plus (CCP) do not count toward Jump-Start Scholarship eligibility.  
At a CCA Event you can:
Meet with a UC Clermont advisor to talk about degree pathways; we'll ask you to submit all previous transcripts in advance so our Advising Team can prepare a sample pathway towards your degree
Work with a UC Clermont admissions counselor to submit your application. You'll also save $50 because we'll waive your application fee. 
Meet with a UC OneStop services specialist if you have questions about financial aid or need help completing your financial aid application (FAFSA)
Once you have applied, please send your official transcripts from all previous institutions attended and an official copy of your high school transcript or GED certificate (not required if you've completed more than 30 semester or 45 quarter credits).
You can have your transcripts sent digitally to the University of Cincinnati or via mail

.

Once your transcripts are received and processed, we'll offer you admission! Congratulations, Bearcat!
When you confirm admission you will receive your UC account credentials in 72 hours
Then, you'll take placement assessments

 and register for an Orientation session

At Orientation

, you will meet with your academic advisor, register for classes and get familiar with life at UC Clermont

Email your Jump-Start Scholarship letter that you receive from College Completion Academy to Dawn Hundley 

to get your second class FREE
How will UC Clermont help me complete my degree?
UC Clermont has a variety of resources to help our students succeed and complete their degree, including:
Career Services Center: Provides a breadth of career education and development services to help support you in a holistic way.
Career Closet

: Provides students with free business professional and business casual clothes for interviews, career fairs, formal events or any career-related function. Schedule an appointment, choose what you need and all items are yours to keep.

CAPS Counseling

: Provides mental health resources and support through free and confidential counseling. Students can make appointments by calling 513-556-0648.

Learning Commons

: Free tutoring and support services for a wide range of classes.

Food Pantry

: Supporting UC Clermont students so they can achieve personal and academic success.

Accessibility Resources

: Provides students with disabilities and learning differences the accommodations they need to succeed. 
Frequently Asked Questions
UC Clermont has a deep commitment to our students' success. That's part of our culture as a community and extends to all levels of the institution. Read our Viewbook to learn more; here's a snapshot:
Student Experience: 95 percent of our students report being "highly satisfied" with their faculty and classroom instruction, which is a great indicator that our students are engaged and learning in the classroom. Our students take their education to the next level — either by transitioning to the UC Uptown campus to pursue a bachelor's degree (and sometimes higher); or by going directly into the workforce.
Job Placement:

 More than 91 percent of UC Clermont graduates who enter the workforce are employed.

Affordability:

UC Clermont's tuition rate is HALF that of most Ohio public universities. That means you pay less for the same high-quality education that the University of Cincinnati is known for.
UC Clermont's tuition $244 per credit hour, which is approximately 50% less than most Ohio public universities. By completing the FAFSA, you may be eligible for additional funding like Federal PELL Grants (i.e. free money for college). You can also apply for UC Clermont-specific scholarships, generously funded by our donors.
When you attend a College Completion Academy Session, you will automatically receive the Jump-Start Scholarship. The Jump-Start Scholarship gives you one class FREE when you register for two or more classes (i.e., six or more credit hours). You can only receive this scholarship once, but you can add it to any additional scholarships/financial aid you receive.
UC Clermont offers a variety of different ways for you to take classes towards your degree, including evening and online classes. Due to UC Clermont's partnership with UC Online, the college offers a number of degree programs exclusively online, including various Applied Business programs, Information Technology and Health Information Systems.
No. Our UC Clermont Advising Team will work with you to discern which of your credits will transfer and are able to convert credits earned on the quarter system to semester credits. And if transfer credits don't apply toward your associate degree, they may be able to be awarded as credit in a bachelor's degree program at UC.
In order to graduate with a UC diploma, you must complete at least 30 credits in the UC system to receive an associate degree, and 18 credits to receive a certificate. Generally, you must complete at least half of your credits within the UC system to graduate with a UC diploma.
The UC system offers multiple ways to earn a bachelor's degree. One path is through UC Clermont in our Bachelor's in Applied and Technical Studies. This bachelor's degree is intended to continue from any associate degree (i.e. Associate of Arts, Applied Sciences, Applied Business or Technical Studies) and can be completed online. Students can also follow a pathway from UC Clermont to the UC Uptown campus,  transitioning to the appropriate college to complete a four-year degree. This pathway also offers co-op opportunities for select programs at UC Uptown.