Math, Computers, Geology & Physics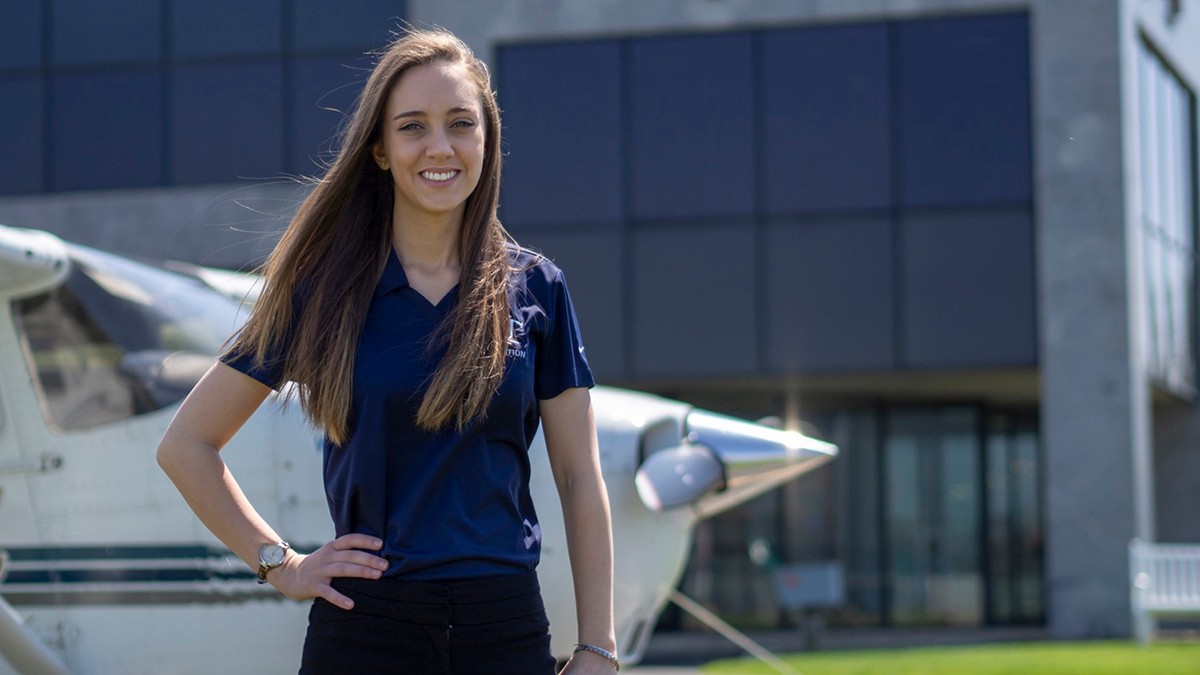 We are the Mathematics, Computers, Geography/Geology and Physics Department of UC Clermont College. We constitute three program areas and three service areas
We offer an exciting and diverse range of excellent programs, certificates and courses that include both traditional and distance learning options. Our faculty are located on UC Clermont's Batavia campus and the Clermont County airport. Our programs are regularly refreshed and designed to provide important knowledge and develop valuable workforce skills in their respective areas.
MCGP is student centered, and we desire to inspire our students to achieve their goals and educational potential. Please see our strategic map for more on our department's Mission, Vision, Values and Culture statements. We welcome your questions and feedback and invite you to become part of our MCGP family.
Department Mission Statement
We are a student-centered, faculty-led department which strives to be performance driven, progressive, innovative and operationally lean.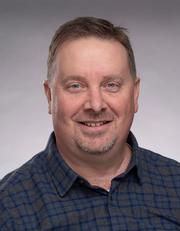 Christopher S Goodman
Associate Professor Educator, CC CAD & CIM
281 CC West Woods Acad Cntr