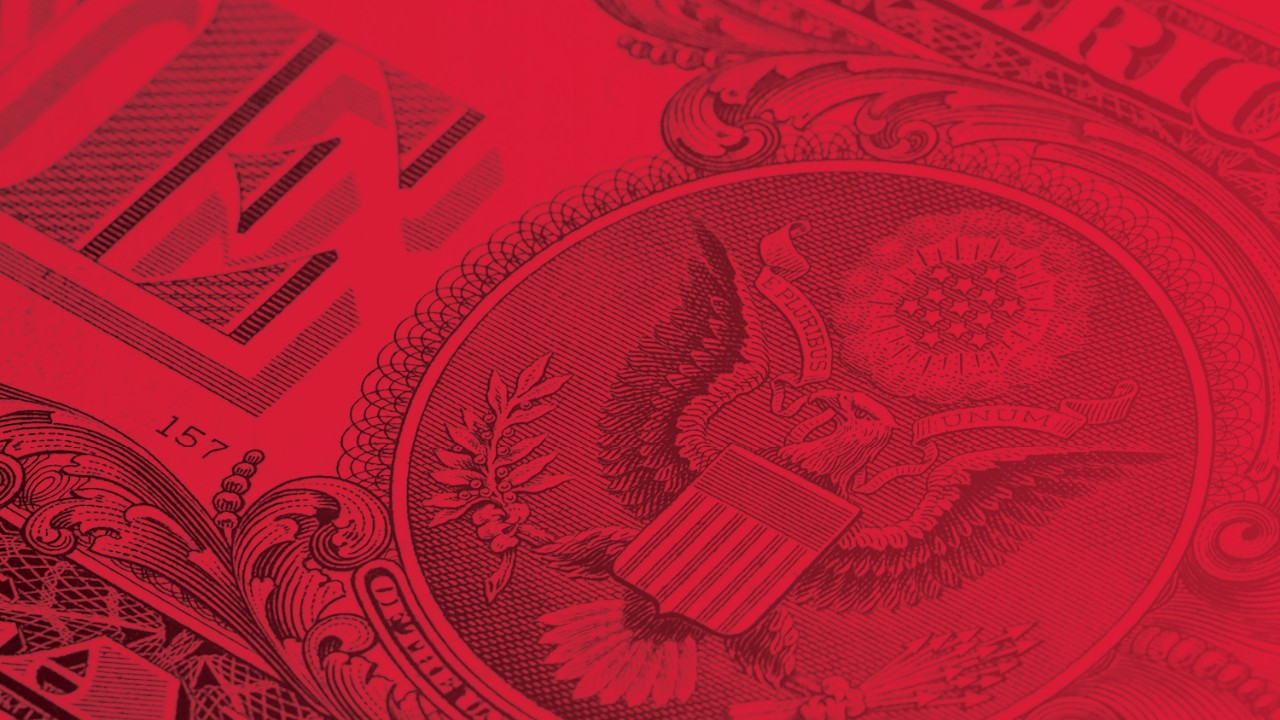 Completing a FASFA puts you in consideration for federal and state aid, grants, work-study and loans. You will be required to set up an FSA ID, which is entirely separate than your UC ID. UC Clermont's FASFA school code is the same as UC's main campus (003125). If you plan to apply to both campuses, you will only need to list the school code once on your FAFSA. If you would like assistance with the FAFSA application, One Stop Student Services offers free virtual financial aid help, Monday-Friday, 10 a.m.-3 p.m.

Once your FAFSA is processed, a financial aid award offer will be placed on your Catalyst account. New students must first confirm their admission before receiving their award letter. You can access this email account with your UC credentials. If you have not yet already done so, please obtain your UCID and password. Please contact the UCIT Help Desk at 513-556-4357 if you need support.

Once you have reviewed your aid offer, please complete the following steps so that your loans can be disbursed in your student account:

Log in to Catalyst.
Accept or decline the financial aid offer under "My Finances" tab in Catalyst.
Complete a master promissory note for any Perkins and/or Stafford loans you have been offered under "Sign Promissory Note."
Complete the entrance loan counseling under "Get Loan Counseling."