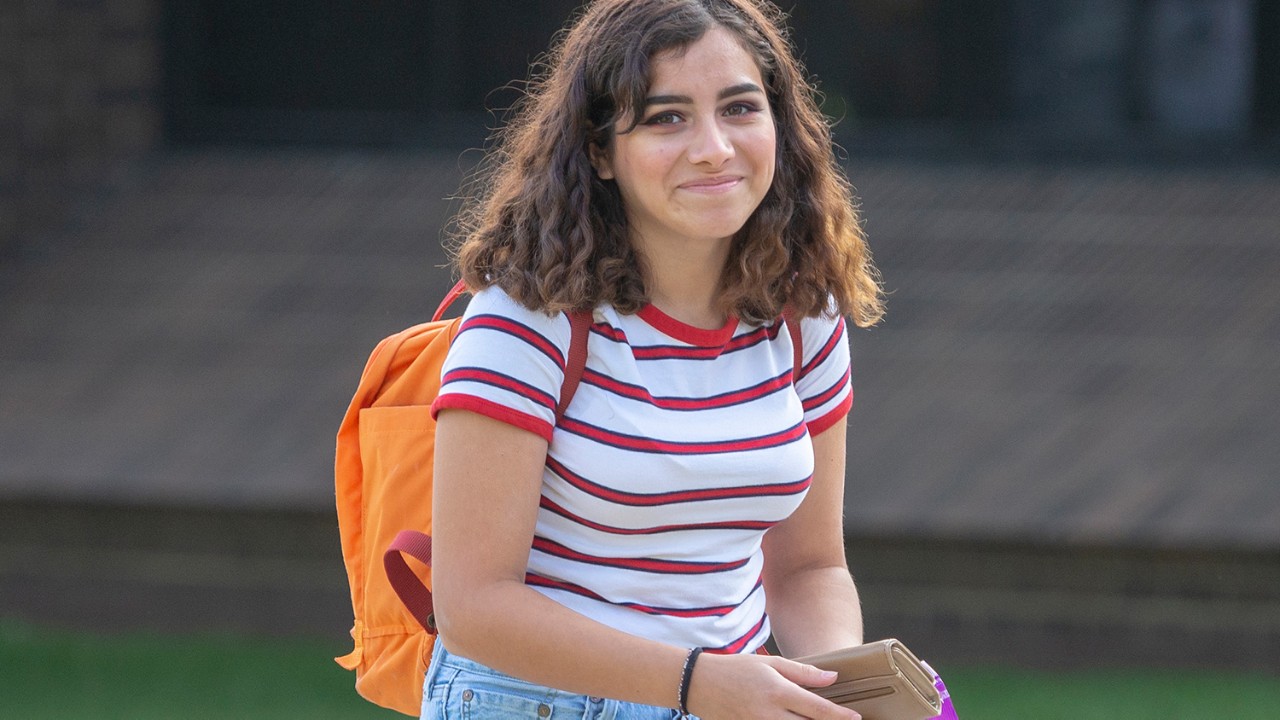 Welcome to UC Clermont College!
Whatever your destination, Begin Here.
UC Clermont meets students right where they are — providing paths to pursue advanced degrees, a foundation for specialty industries, increased earning potential and elevated job placement.

This information will help guide you through the New Student process.  
At UC Clermont we are committed to your success! Placement assessments are part of that commitment and will assess your skills in various areas to determine the best courses for you to begin a successful academic experience.  This is the first step in your course registration and advising process.

The mission of Orientation is to facilitate the successful transition of first-year and transfer students to UC Clermont.  Orientation consists of an online course hosted in the Canvas Learning Management system. Only students who are exempt from placement assessments or have completed placement assessments are invited to participate so it is important to complete your placement assessment requirements as soon as possible.
We have created a resource guide for you to access after orientation has ended but your questions have not.
New Student Welcome is an annual event where students visit campus the week before classes begin. New Student Welcome provides the opportunity for students to finish last minute business, meet faculty in their program area and interact with other new students.
Have questions about your financial aid award offer?  Connect with the One Stop team to get your financial aid answers and learn more about these resources.

Bookmark this website to keep track of deadlines and important dates in the academic calendar.
Robin Hamrick
Program Coordinator, Orientation and Testing Services
Student Services, Room 140G
513-558-7388