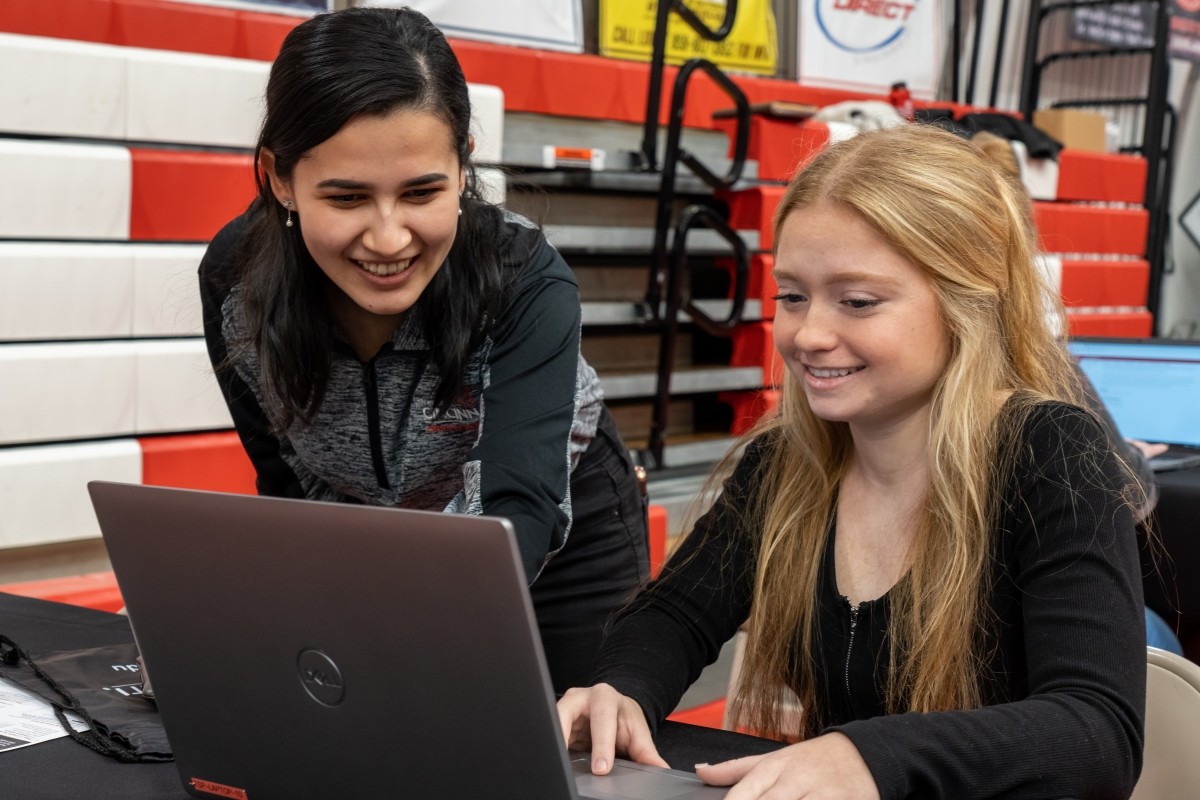 Join us for this FREE event and learn why UC Clermont offers one of the best values in higher education.
Our admission representatives are here to help you submit your application at an upcoming Rapid Application event. We will walk you through the process in just one hour and then we'll waive the $50 application fee!
Rapid Application Event
UC Clermont College
4200 Clermont College Drive
Why attend?
Complete your application during the event, and we will waive the $50 application fee.
Meet in person with admissions and financial aid representatives.
Learn about the wide range of degree and certificate programs we offer.
Low tuition: It's a fraction of the cost to attend most colleges or universities.
Small class sizes: get to know your professors and fellow classmates.
Dedicated professors: experts in their field of study and in the practice of teaching.
An authentic UC education: We are regionally accredited, and our curriculum is aligned with the UC Uptown campus. Your credits will transfer if you choose to transition to the UC Uptown campus or to another accredited college or university.
Convenient location: UC Clermont is conveniently located in Batavia Township, in the center of Clermont County, just off State Route 32 and five miles from I-275.