Urban Sketchers Cincinnati
October 4 - December 10, 2021
Reception and Open Sketching: Oct. 26, 12-2 p.m.
Bring your sketch materials and "open sketch" with the artists. The general public, students, faculty and staff are welcome to join!

Curators:
Christina Wald and Loni Garfield Becker
Participating artists:
Loni Garfield Becker    Amy Bogard    Tony Bogard    Jeb Brack    Jackie Braden
Marianna Lutes Briner    Robin Ewers    Wes Ledyard    Scott Ledyard
Stan Litz    Astrid Otey Mast    Linda J Price    Vanessa Sorensen   
Christina Wald    Lauren Wells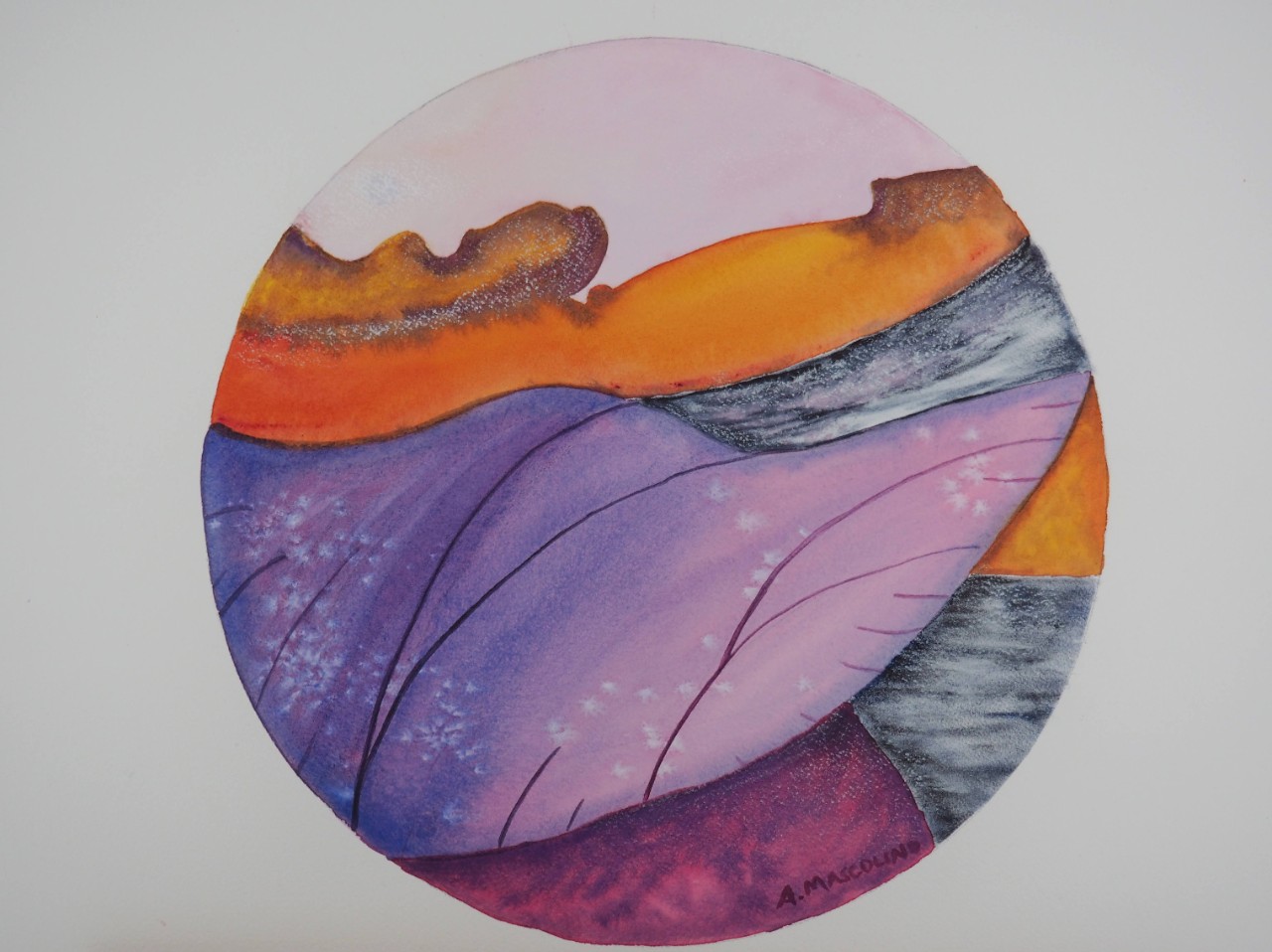 Urban Sketchers, formed in 2007, is an international non-profit dedicated to fostering a global community of artists who practice on-location drawing. Our mission is to raise the artistic, storytelling and educational value of on-location drawing, connecting people around the world who sketch where they live and travel and "See the world, one drawing at a time."
The UC Clermont College Art Gallery is thrilled to exhibit a collection of work by Urban Sketchers Cincinnati

_____________________________________________________________________
Gallery Hours
Monday - Friday 8 a.m. - 5 p.m. and by appointment
Closed weekends

The gallery schedule is subject to change.