Starting on March 17, 2020, the office of Testing Services will not be proctoring in-person exams until further notice. During this unprecedented time we will work diligently each day to reduce potential impacts on you, your family, and our community while continuing in our educational mission.
Currently enrolled UC Clermont students that require Testing Accommodations will continue to receive support in coordination with the office of Accessible Resources. 
See UC Clermont Remote Testing Accommodation FAQs (under "Student Resources")
Testing Services is dedicated to enhancing student learning by providing comprehensive, accessible testing services to meet the increasing needs of students, faculty, administrators and community members while maintaining test integrity. Testing Services maintains membership with and adheres to the Professional Standards and Guidelines set forth by the National College Testing Association (NCTA).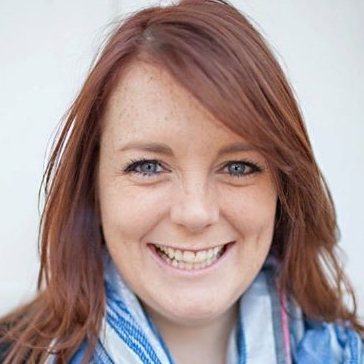 Meghann Littrell
Director, Accessibility Resources & Testing Services
The Testing Center is located in Peters-Jones Room 103. We are open Monday - Friday, 9 a.m.-5 p.m., with some evening options.