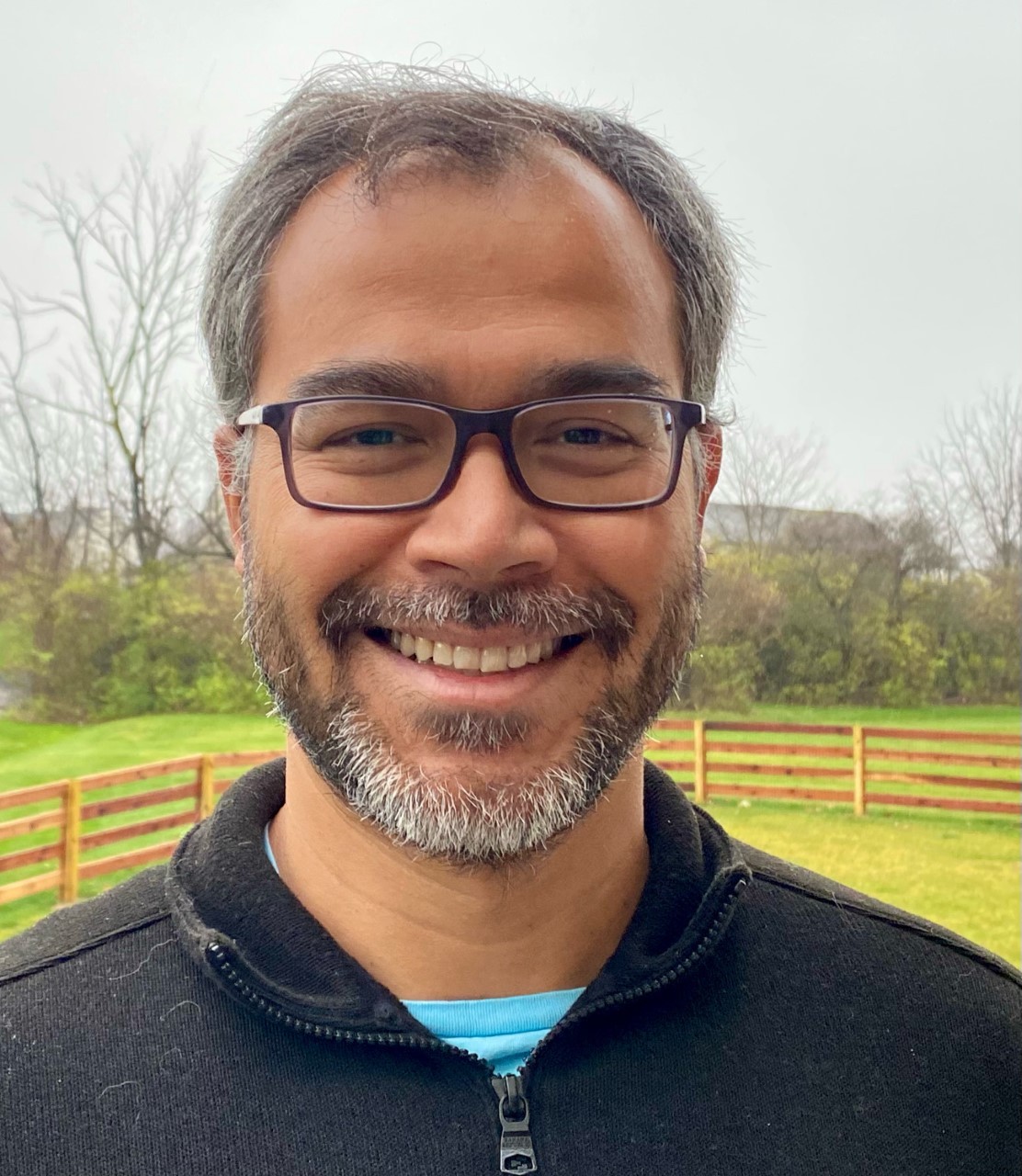 Valentine Johns leads Group Tutoring Services at UC Clermont College. He enjoys helping students develop skills to learn better so they can be more confident in college. His unique ability to break down complex concepts make students feel empowered after every session. Valentine is constantly finding new ways to engage students and faculty on tutoring initiatives that support student success and retention.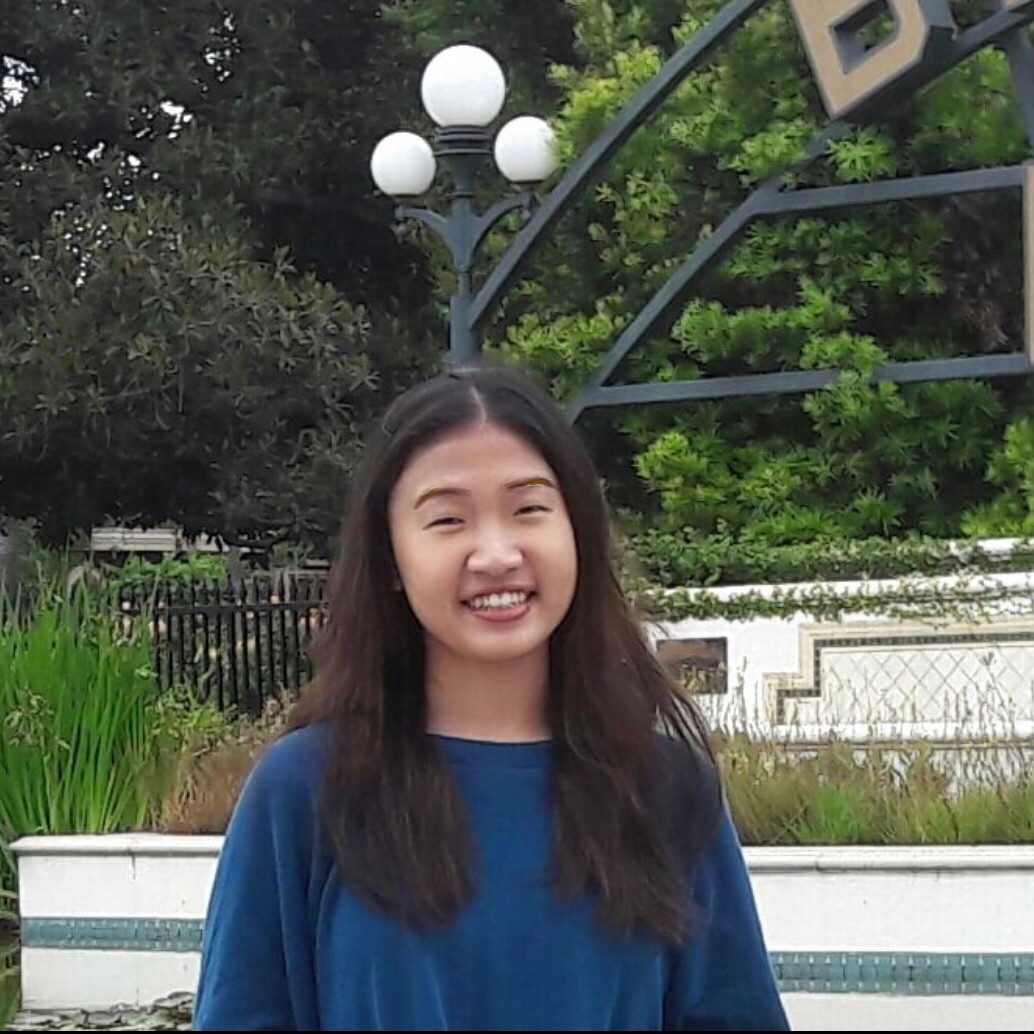 Zoe La is an undergrad business analytics student at UC. She loves to help fellow students develop their skills in math. During her tutoring sessions she engages the student to identify the core areas they are struggling with and then guides the student on a path to better understand the topic since Algebra is a foundational course that equips students with important skills that they need to be successful in college science courses. Seeing her tutees develop their math skills and gain more confidence makes her more confident in her approach. Tutoring has helped her also develop her leadership, communication, and collaboration skills.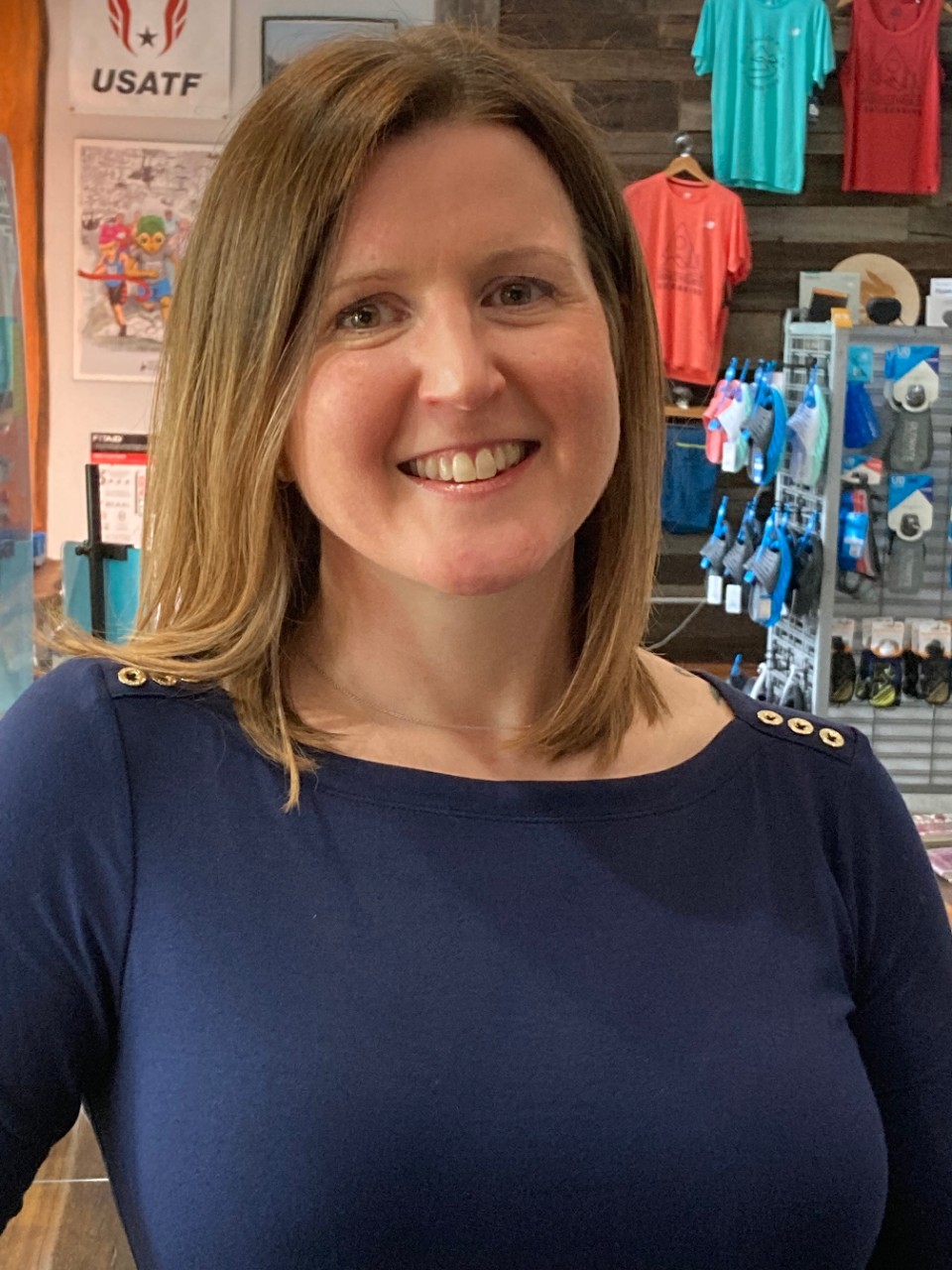 Ariana Bernard is a non-traditional student studying Health Information Systems. She decided to further her education after moving to the Midwest from the West Coast to give her more job opportunities. Ariana understands the value of small groups to learn concepts and to provide a comfortable space for questions among peers. Study groups and one-on-one tutoring have been highlights of her time at UC and uncovered a passion to help others succeed. Having a solid foundation in math lends itself to all areas of study.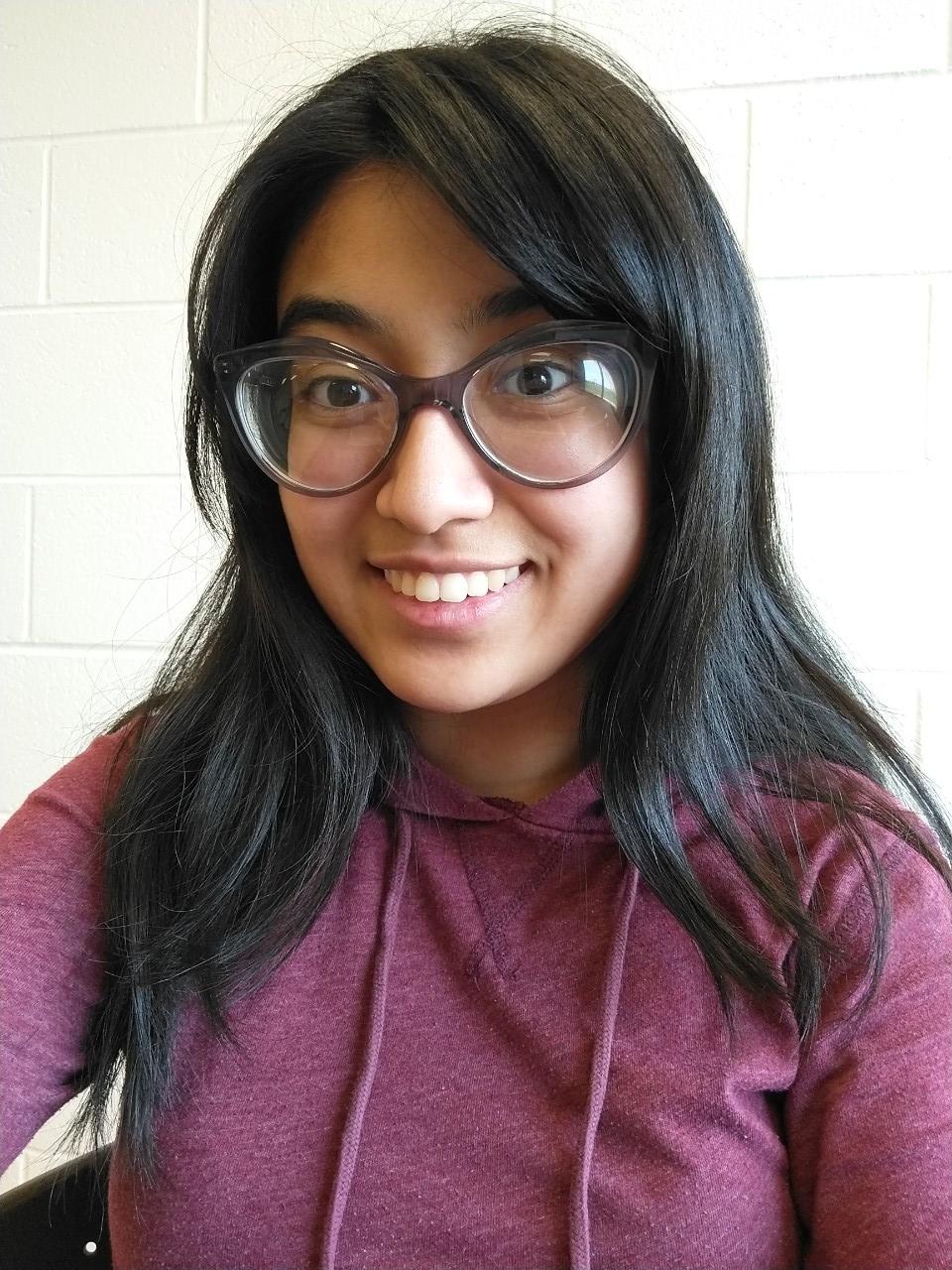 Stephanie Garcia is a UC undergraduate student majoring in biology and neurobiology. Knowledge of math is essential in everyday life, and Stephanie wants to make math easier for students. Throughout her tutoring sessions, she encourages her students to ask for help. Furthermore, she works with them to get down to the source of what they are struggling with and helps them work through the issue. Stephanie shows students how to tackle their math problems using different approaches, and then the student can choose the approach they prefer. Seeing a student start to grasp a math concept brings a smile to Stephanie's face. Working as a tutor will help her develop her confidence and skills like problem-solving, communication, leadership and patience.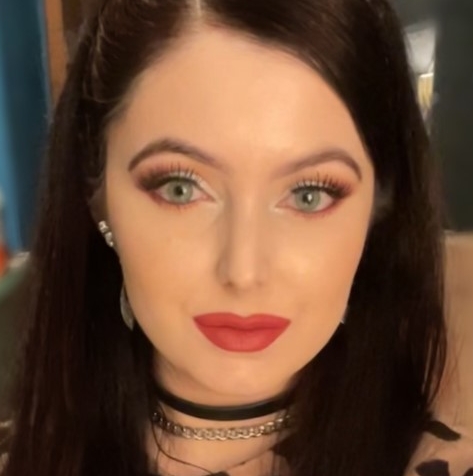 Teresa Salomone is a UC undergraduate student majoring in Mathematical Sciences with the hopes of becoming a Math Professor. She was once a pre-college math student herself, so she understands the struggles and what it takes to succeed in those courses. She loves sharing what she has learned with her fellow students so they can achieve success as well. To optimize comprehension of topics she demonstrates different methods to solve problems, so students can decide which option is best suited for them. It brings her joy when she is able to resolve a student's confusion and helps them grasp the material better. Through tutoring, she is dedicated to impacting her fellow students in a positive way hence uplifting their confidence in their mathematical abilities.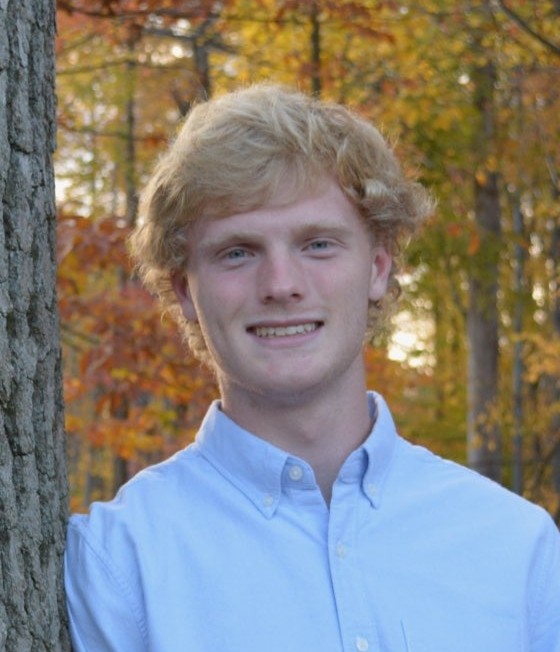 Matt Mone wants to be a tour guide for students by showing them all the great attractions that math has to offer. Although math can sometimes create a frustrating environment, math is a powerful language where people can express themselves through a medium of excitement and curiosity.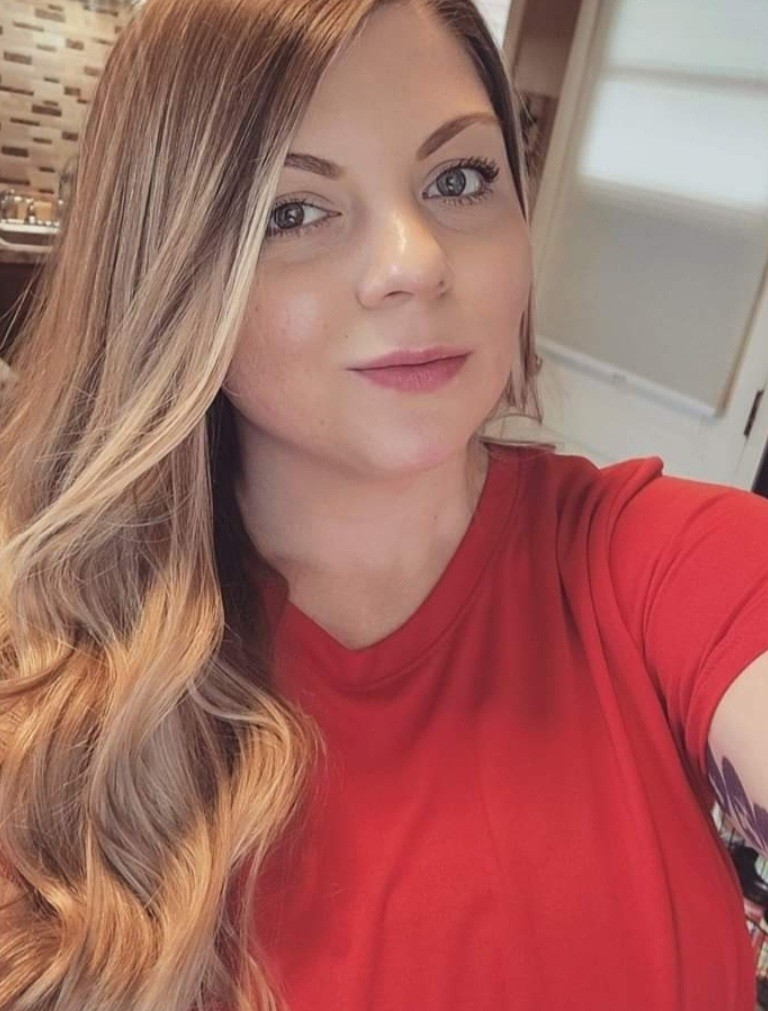 Casandra Cain loves being a tutor because she loves helping people. Watching students grow during their time together, and all the times they have an "ah I get it now!" moment are the best parts. She has met some really great people and learns something new every day on the subjects she tutors. Tutoring is a very rewarding and humbling experience!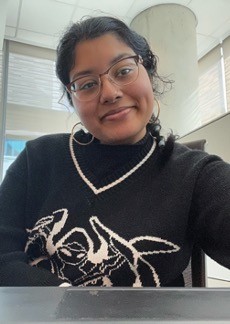 Cheryl Thomas is a third-year Health Sciences student! She loves tutoring students because it gives her the opportunity to connect with fellow students from different ethnic backgrounds, differing educational strengths, and even ages as we all work towards similar goals of getting to better understand concepts from challenging and rigorous courses. Having been a student who has taken these same courses herself, she knows first-hand how frustrating and overwhelming it can be at times to feel lost in these courses, so getting the opportunity to potentially help students going through those same feelings makes her work as a tutor really enjoyable!